The Best Roofers in Greenville TX
Storm season is a well known part of the construction industry in Northeast Texas. Lighting, hail, and rain showers can come in massive ways, leaving debris and home property damage in its pathway. So that begs the question, do you have a trustworthy roofer to work with? Have you or your neighbors had bad experiences with other roofers in Greenville TX? Wouldn't it be nice if some company had the reputation to prove they were the #1 choice in Northeast Texas?
Work with Roofing & Siding Smiths! Our team has worked in the Northeast Texas area for many decades and our experience shows. If you go look us up on Google, you'll find plenty of 5-star reviews about our quality work. In fact, to make it easy for you, here's the list of the most common things they brag about with our company:
Great Communication
Many of the clients that use us, for just one simple repair or for major projects, brag about how we do a great job at communicating with clients. When the general contracting and construction field is littered with poor communication and dysfunctional schedule management, we take great pride in having crystal clear conversations with our clients.
Sometimes these conversations aren't easy! It's not fun to tell a client that their new windows will take four months to finally ship over to us. This is the nature of construction though. Delays happen due to weather, shipping, and change orders on jobs. It's so much easier to manage whenever you have a reliable contractor who gives you a clear schedule and sends you quick updates about what's really happening.
Quality Workmanship
This is ultimately what everyone wants in a good contractor, right? You want a team that has the experience and training to execute the work quickly and effectively. When you have to call contractors back because they missed something, it's not a fun conversation. This is especially the case whenever they push back and say that "this wasn't in the work order" and are unwilling to just help you
With Roofing & Siding Smiths, we're a completely different league than the other contractors in town. We have a whole facility, a great crew, pleasant office staff, and leadership that knows how to get the most out of each job we work on.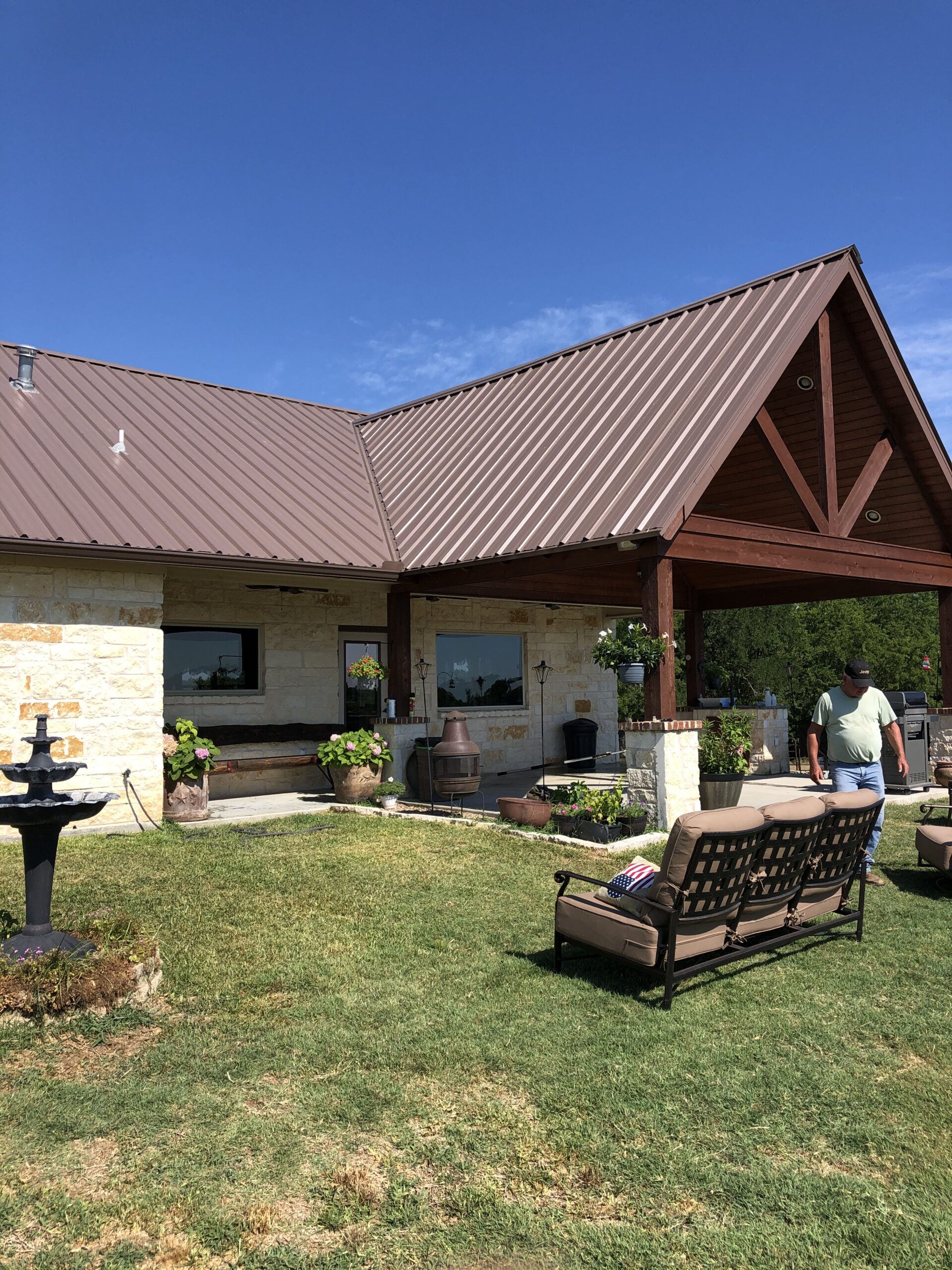 Contact Us
If you're ready to finally work with the best roofing contractor in Greenville TX, give our team a call today at 903-456-9956. We'd love to help you install your new roof, siding, windows, or gutters.
If you'd love to work with Roofing and Siding Smiths or just see what we can do with your next project, give us a call today at (903) 456-9956 or fill out a form today. You can also just Google us and find 50+ 5-star Google reviews about real clients and their experiences!
Our Process
Here is how our process works when you hire the professionals at Roofing & Siding Smiths:
Step 1
REACH OUT
Reach out to us via phone, email, or web form to get in touch. One of our experts will be happy to assist you with any questions you have or schedule a free, no obligation consultation. 
Step 2
GET A QUOTE
Once we have discussed your needs, we will come to your home and assess the situation. We will then give you a free, no obligation quote for our services. 
Step 3
COMPLETE THE PROJECT
We will send our professional team to your home to complete the project. We always use the highest quality materials and equipment so you can have peace of mind knowing you will get the best results. 
Step 4
100% Satisfaction
We want to make sure you are completely satisfied with your project. If there is anything that isn't up to your expectations, we will come back to your home and make the necessary adjustments.