Roofing and Siding Smiths brings a great deal of value to each client, whether it's as a roofer Greenville TX or a siding professional for your home. In the thousand projects we've dealt with over multiple decades, our bread and butter lies in four different areas. While we could create a list for dozens of services we offer, the four biggest areas of concern for our clients are siding, roofing, gutters and windows.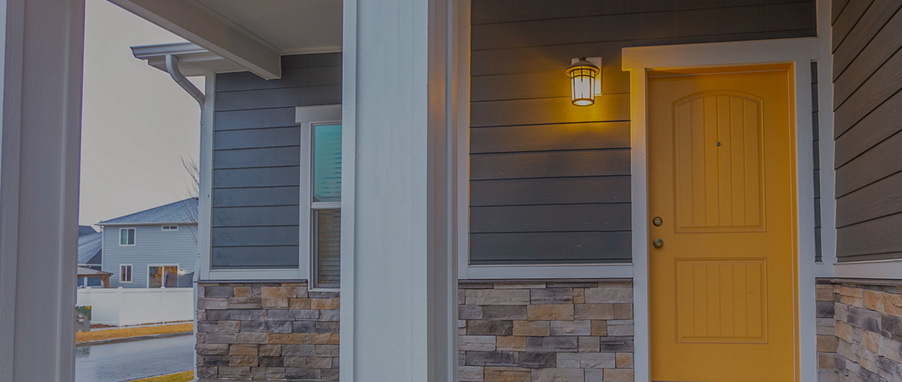 Vinyl Siding
Siding Smiths uses the highest quality vinyl siding material made by Mastic. All of our siding has a lifetime guarantee against manufacturing defects that cover both the material and the labor. See for yourself the kind of work we do on our Gallery page or read great Google reviews about the many clients who've loved their siding years after installation. One of the products that set us apart from most other companies is our form-fitting insulation. This insulation not only saves you money on your electric bill, but it also helps out with impact resistance on the vinyl siding. Since it's a "form-fitting" product, you won't deal with unnecessary or overutilized materials.
Vinyl siding is not just for wood houses. We can cover the soffit and fascia or (the overhang of your roof) on brick homes. It's really a quite versatile product to benefit your home. The big selling point for most people is that you never have to paint again. Think about the hours this would save you painting and repainting every other year to keep your home in great shape? You also don't have to worry about rotten wood since it's a manufactured material. We use insulation on the walls and we install soffit vents on your overhang which help cool your attic, thus resulting in your shingles lasting longer. Wouldn't you want your shingles to last as long as possible?
Call us today for a free estimate and to learn more about all of our siding products and how they can benefit your home.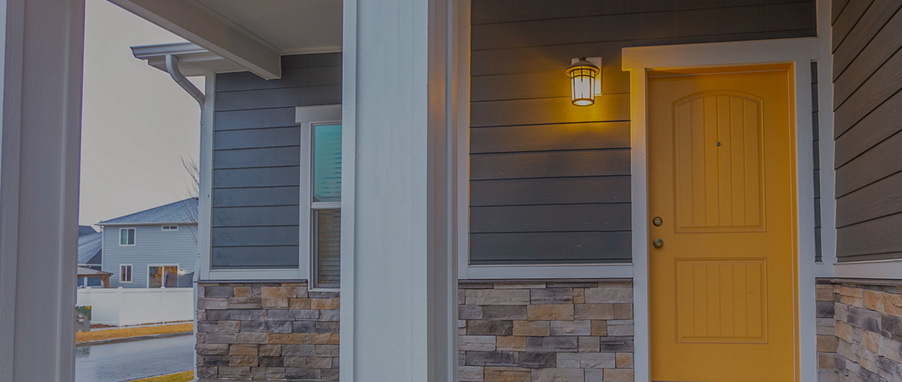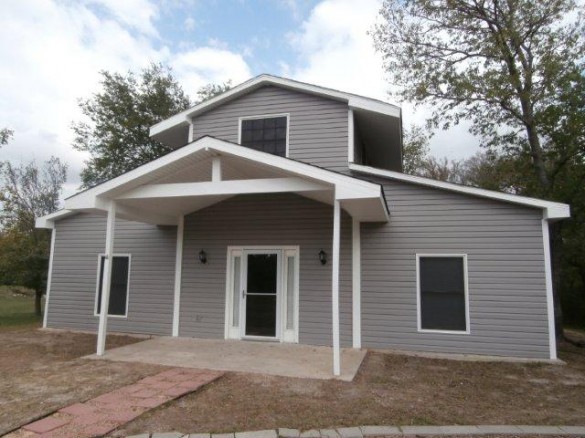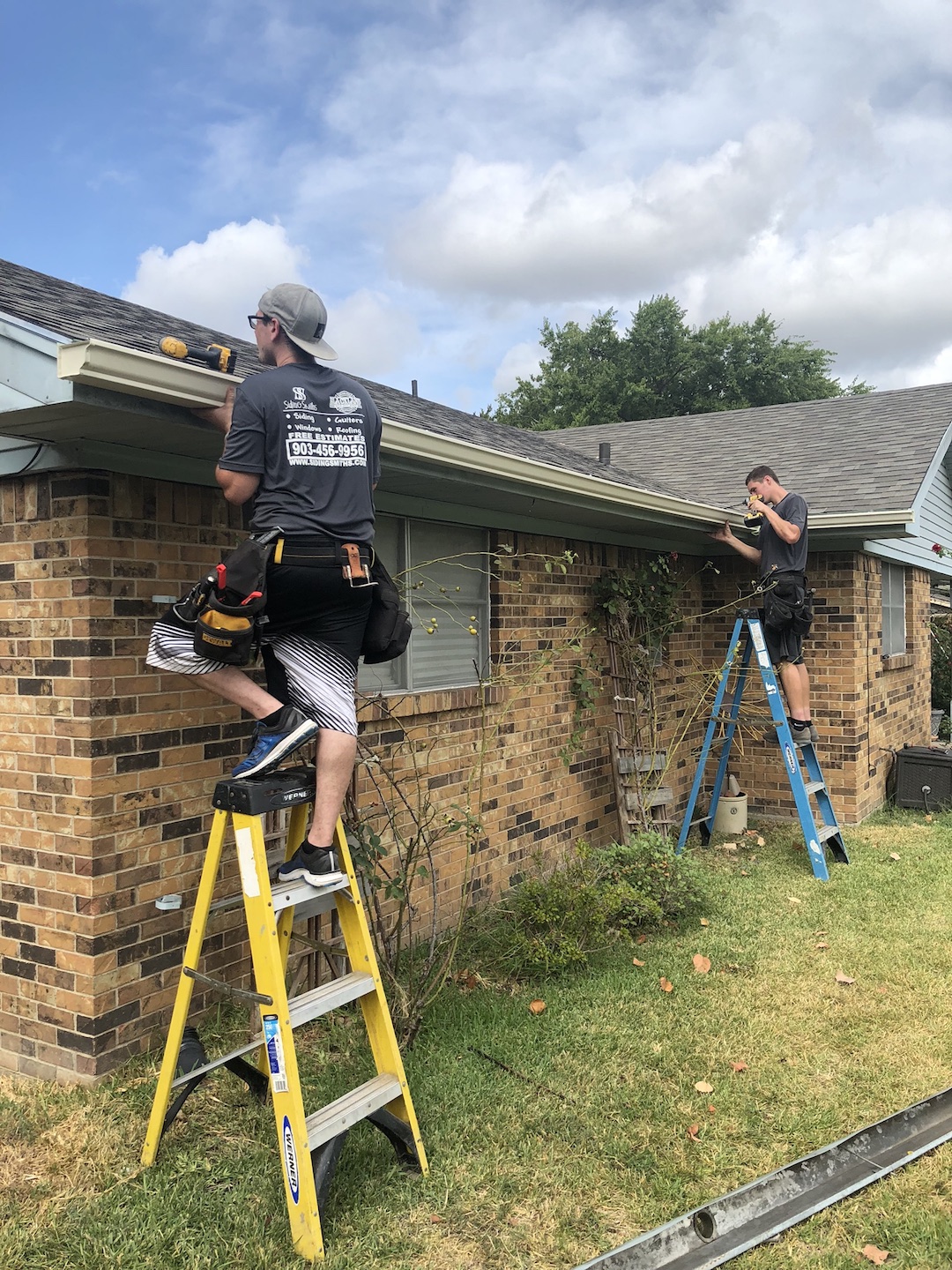 Seamless Gutters
At Roofing and Siding Smiths, we offer seamless gutter services when you hire a roofer Greenville TX. What that means to you is that it is almost impossible for them to leak. Instead of the gutters being pieced together every ten feet, we roll them out to the full-length for every side of your home. The culprit for your constant leaks in your gutters lie in the seams. Through wear and tear, these will be the first spots to break in your gutters.
We also offer mitered corners instead of box corners which add a nice curb appeal to your home. Even when installing gutters to your place, you can still cause them to improve your property.
We use 3 by 4-inch downspouts so they are less likely to clog. They can handle more water this way which translates to longer-lasting, seamless gutters. There's also no need to worry if you have trees! We can install leaf guards to protect your gutters from clogging up, which saves you a ton of headaches. They cut down on how often the gutters have to be cleaned and if mobility is an issue with you when maintaining the home, installing leaf guards can be one of your best moves.
The whole reason for installing gutters is to keep the moisture level of your foundation consistent. This helps to eliminate the likelihood of settling and shifting on your foundation. I'm sure gutters may seem like a small detail for your property, but bad gutters that haven't been cleaned out in years will create damages over thousands of dollars. So if you'd like to save money and headaches, give us a call today at (903) 456-9956 for your free estimate.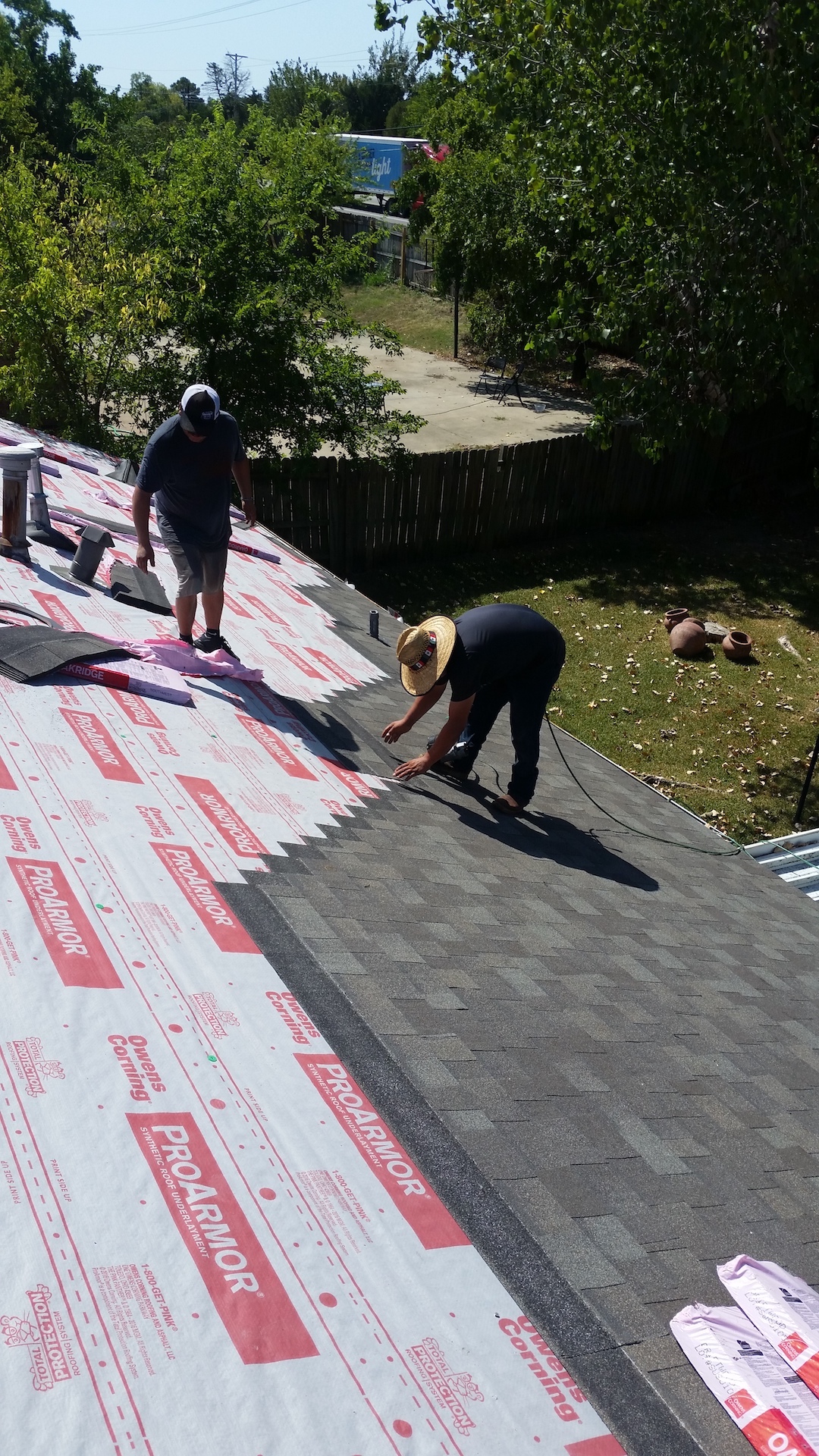 Roofing
Our name was originally Siding Smiths, but due to the massive amount of requests we receive to work as a roofer Greenville TX, we adjusted the name to include "Roofing and Siding Smiths." There are a lot of roofer Greenville TX contractors out there who picked up a hammer and just decided they could be a roofer Greenville TX. Would you hire your impulsive uncle to fix your roof for you just because they have the "great" idea to start a roofing business?
At Roofing and Siding Smiths, we take pride in every job we do. That work as a roofer Greenville TX covers everything from the look of the job to the dependability of the product that is installed. Some roofer Greenville TX contractors offer a "driveway guarantee" meaning once they leave the driveway, you will never be able to get in touch with them again. Wow…
At Roofing and Siding Smiths, we want every job to be flawless the first time it is done, but if for some reason there is a problem, you will always be able to reach us. We will take care of the problem as soon as possible! It's almost always for no extra charge either!
To check out the metal and shingle roofs we install, see our Gallery page at the top of the website. You can also just call us today for your free estimate to find out if you have hail damage. We'll be happy to walk you through the steps needed to contact your home insurance company.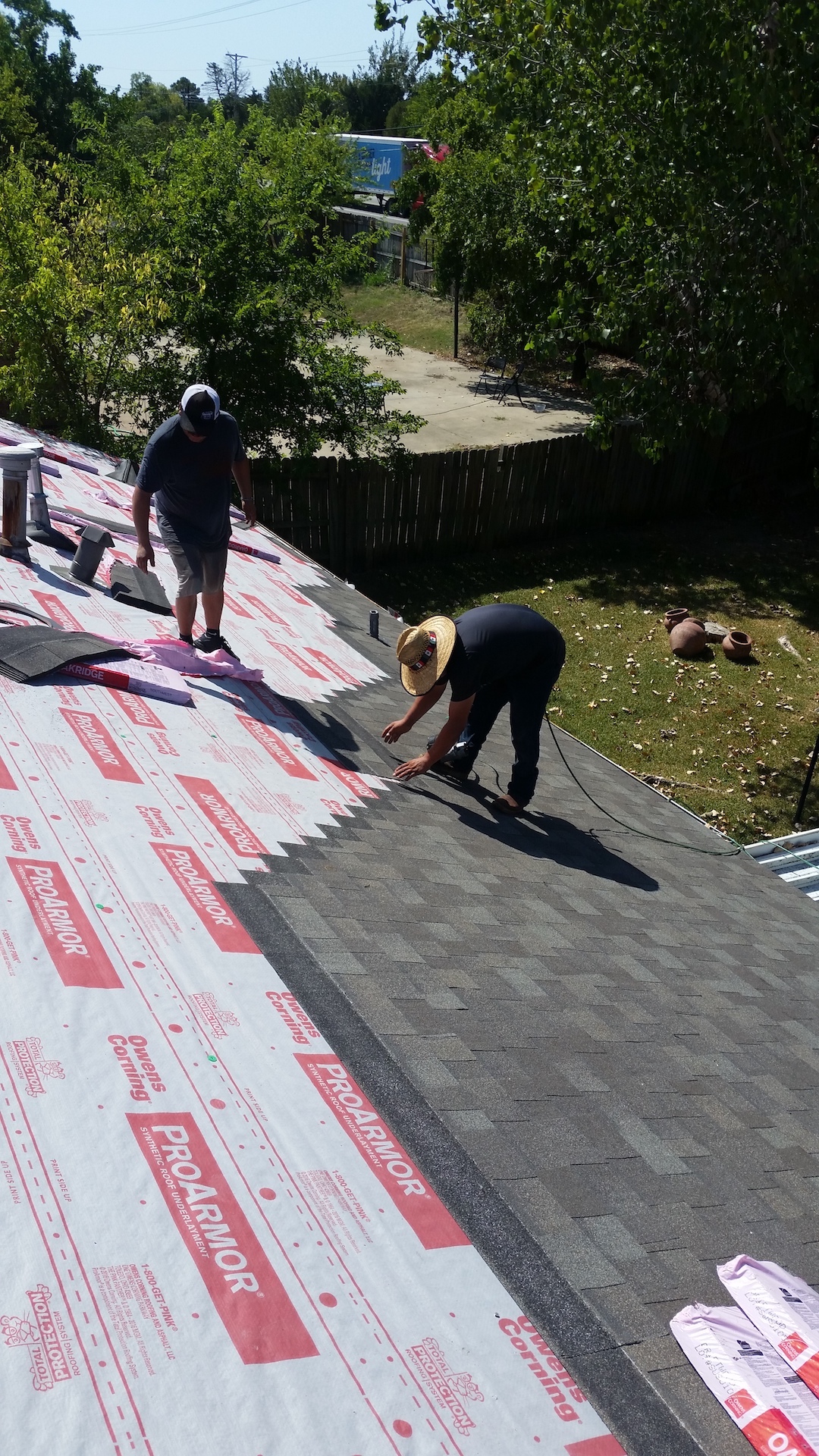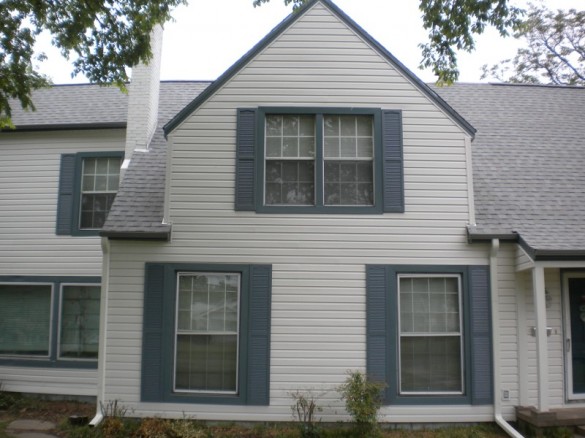 Replacement Windows
At Roofing and Siding Smiths, we have installers that specialize in replacement windows, entry doors, and sliding glass doors. This is important because replacement windows are different than new construction windows, and not just anyone can install them correctly. Fun fact, replacement windows are a great way to save on your electricity bill. You could save up to 40% on your electric bill! That's no joke! The EPA even commented on the estimated savings for your electric bill.
"The Environmental Protection Agency (EPA) EnergyStar program estimates that the average U.S. home can save $126 to $465 a year when replacing single-pane windows and $27 to $111 a year for double-panes"
They also change the look of your home. You would be surprised just how unattractive your old windows really are once you get new windows. It's similar to applying makeup. You're not sure how big a difference it is until you actually do it. All of our window jobs include any trim work, caulking, and spray foam insulation that is necessary to complete your job. To discover how big a difference it makes, call us today for a free estimate or review our Gallery page for pictures of our work.